Starplus Shots: Snake venom face cream
1: Gwyneth Paltrow's latest beauty tip – snake venom face cream
Gwyneth Paltrow is worrying so much about turning 40 next year she's started a bizarre anti-aging regime. The actress has stocked up on a special cream called Ultraluxe 9 which contains synthetic snake venom. A make-up artist to the stars told us: "Gwyneth wants to keep lines and wrinkles at bay and heard Ultraluxe 9 is the best stuff out there. It tightens the skin just like Botox does so she's slapping it on day and night." (via Dailymail)
2: Sybil Mulcahy's preggers
The baby boom continues in TV3 as presenter Sybil Mulcahy announced she is expecting her third child. Sybil presents The Morning Show and she already has two children with her husband John – Hugh and Genevieve. Sybil is three and a half months pregnant. A spokeswoman for TV3 said: "We are absolutely delighted for Sybil. It adds to the TV3 baby boom." Recent arrivals in TV3 include Colette Fitzpatrick's son Milo and Anna Daly's baby boy James. Xpose presenter Aisling O'Loughlin is also expecting her first baby. (via Herald)
3: Cuddling pandas
If you see one cute panda picture today, make it this one. (via Neatorama)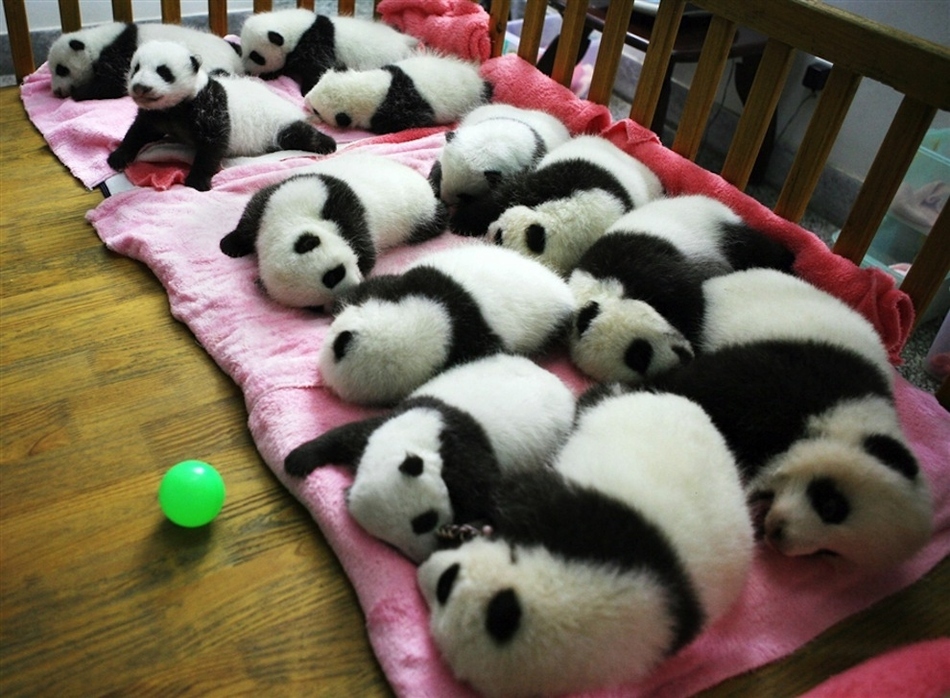 4: Chimps on ice
Video of chimps ice skating. We don't know how or why it happened, but the video evidence is amazing.
5: Katie Price's new show
The show will see Kate and a panel of judges whittle down hundreds of wannabes to one winner through auditions and a set of challenges.
6: Easy being green it's not
Two of pop culture's favourite non-human icons debate the meaning of life over a spot of fishing. (via Broadsheet)
7: VW camper van tent
The folks at 'occupy Dame Street' should check out this awesome VW camper van tent to keep the winter weather out.