Quick, the zombies are coming!
What defines a zombie is a topic of much debate. There are two main schools of thought when it comes to the flesh-eating undead: the 28 days later zombie (fast and stealthy) and the Night of the Living Dead zombie (slow and clumsy). Purists believe that the former category are not in essence zombies, since they are not technically the reanimated dead, merely infected with rage. Others argue that this is nonsense. We tend to side with whatever Cillian Murphy says.
This year's Dublin Zombie Walk saw thousands of the undead walk the streets in aid of The Irish Lifeboats, and The Irish Cancer Society. The level of dedication from the patrons was unparalleled, most not breaking character at all, only to ask for donations to the cause. The highlight of the parade was the five-year-old zombie, trailing her zombie barbie on a string behind her (watch here).
Zombie apocalypse survival is a much debated subject with the online community. Would you head to your local shopping centre, as in Dawn of the Dead? Not a bad plan, unless Dundrum S.C. is your local. We've recently seen how it stood up to the rain, we doubt it would fare any different with a flood of the undead. For tips on survival see the infographic below, brought to us by the not-at-all-paranoid folks at HCC Medical Insurance. If you have already been infected see here for a zombie survival guide, for zombies.
A zombie is a good, old-fashioned, Halloween classic, and this year will be no different. No matter which type of zombie crosses your path, be sure that they will be looking to eat brains, and no amount of Jager-bombs will stop them.
Walken dead
Plants vs Zombies – Conehead zombie (via btbone)
Brains headband (via Janine Basil)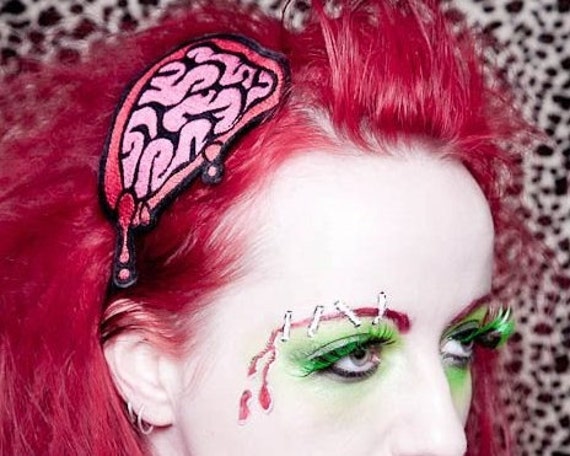 Zombie feet (via inkwear99)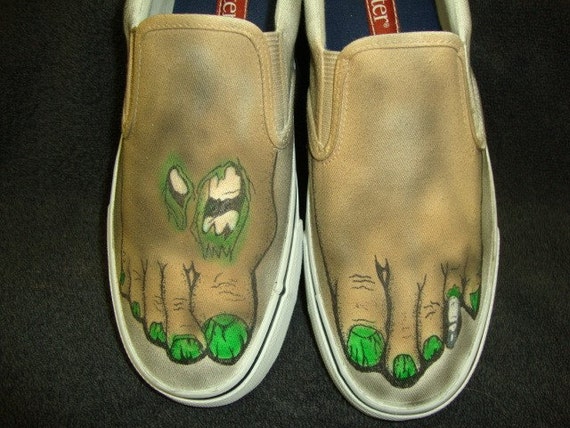 Nurse (via Milanoo)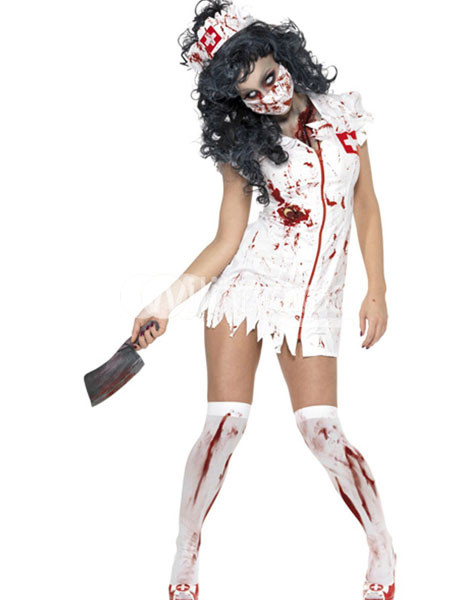 Slit throat necklace (via VonErickson)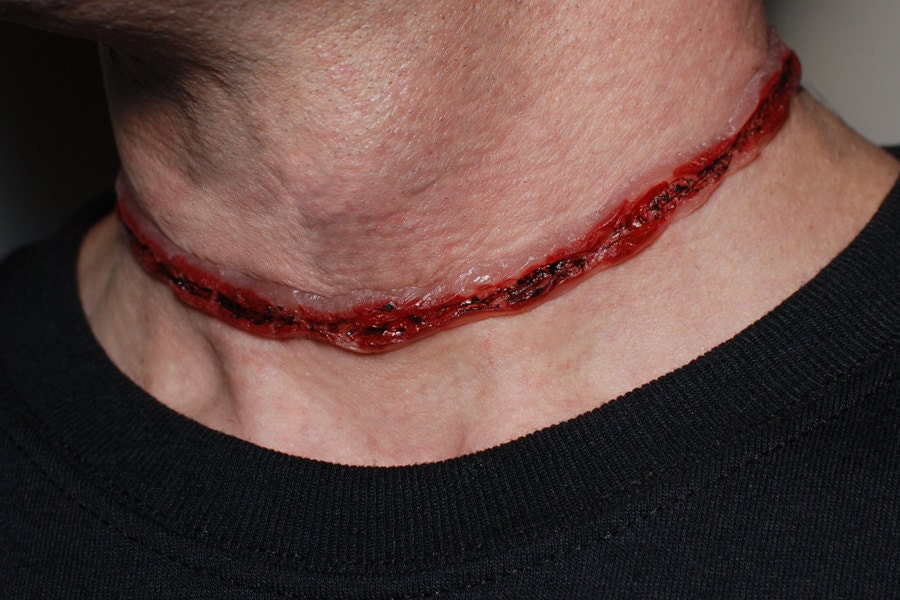 Gonzo from Muppets gets zombified (via Buzzfeed)
Your survival guide in case of zombie attack