Halloween costumes for our furry friends
Pet costumes are pretty much limited to dogs. If your dog likes wearing clothes, then you're in luck. Good luck getting a cat into any kind of clothing without getting your eyes scratched out. Having tried to get pet rats into jumpers previously, I know that's also a non-starter. The good people at FARP (The fabulous animal rescue project) deserve medals for getting the rabbit into the hot dog costume in the above picture.
Last weekend saw the dog owners of NYC gather to dress up their canines and hold the annual Tompkins Square Dog Parade. Serious work went into these original costumes, and in preparation for Halloween, we'll show you how to get your dogs into the holiday spirit.
First Place: Best in Show in NYC was Harry the corgi dressed as a bus and his owner Ben, dressed as the bus stop. (via Dogster)
There were a lot of Lady Gaga inspired looks, but this one was our favourite purely for the eyelashes. (via Buzzfeed)
Our award for best political statement #OccupyWallStreet (via Buzznet)
Bride of Frankenstein (via WNYC)
Teenage mutant ninja turtles dog (via BuzzFeed)
Dog mummy (via hundchen)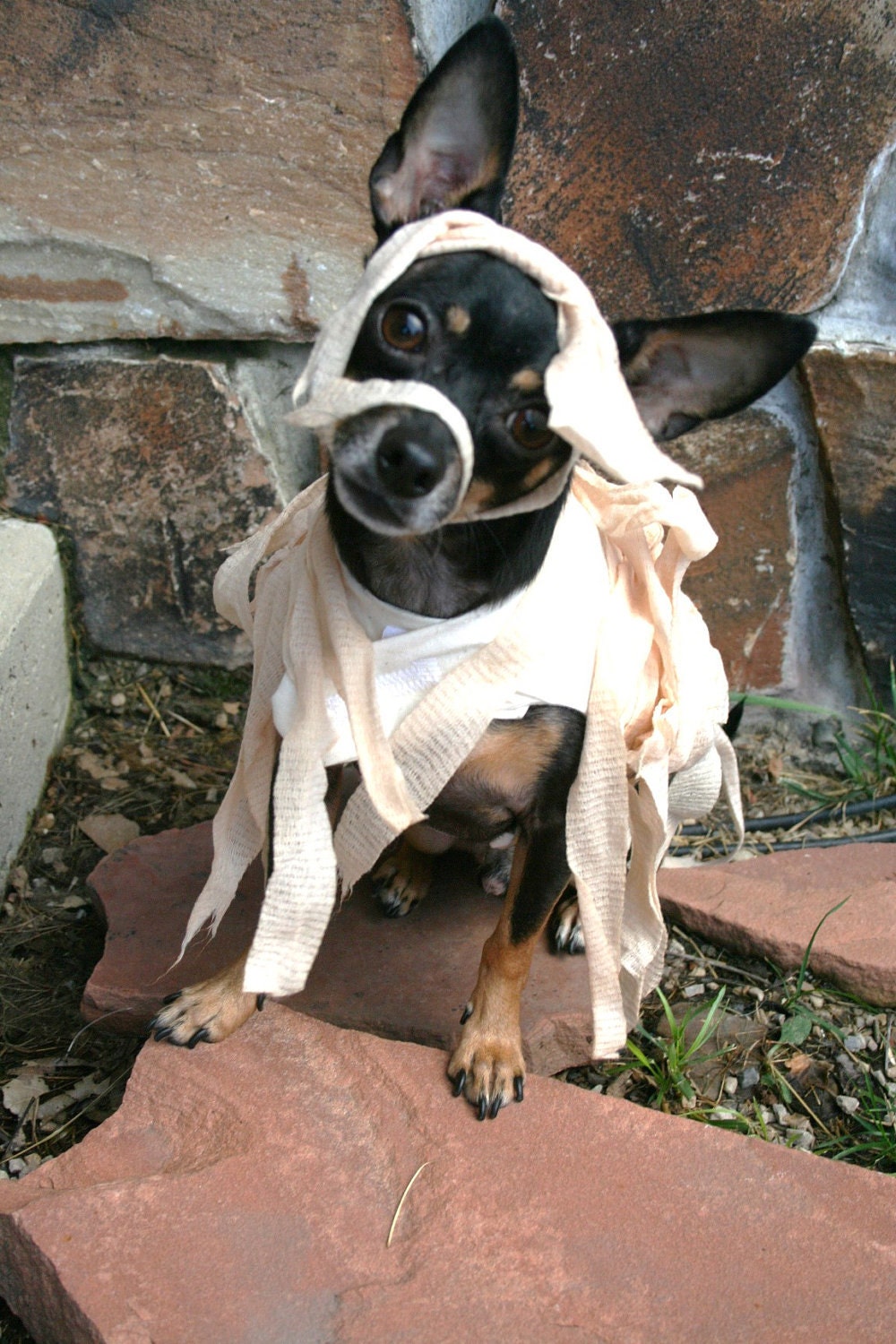 Dog pirate hat (via lenapavia)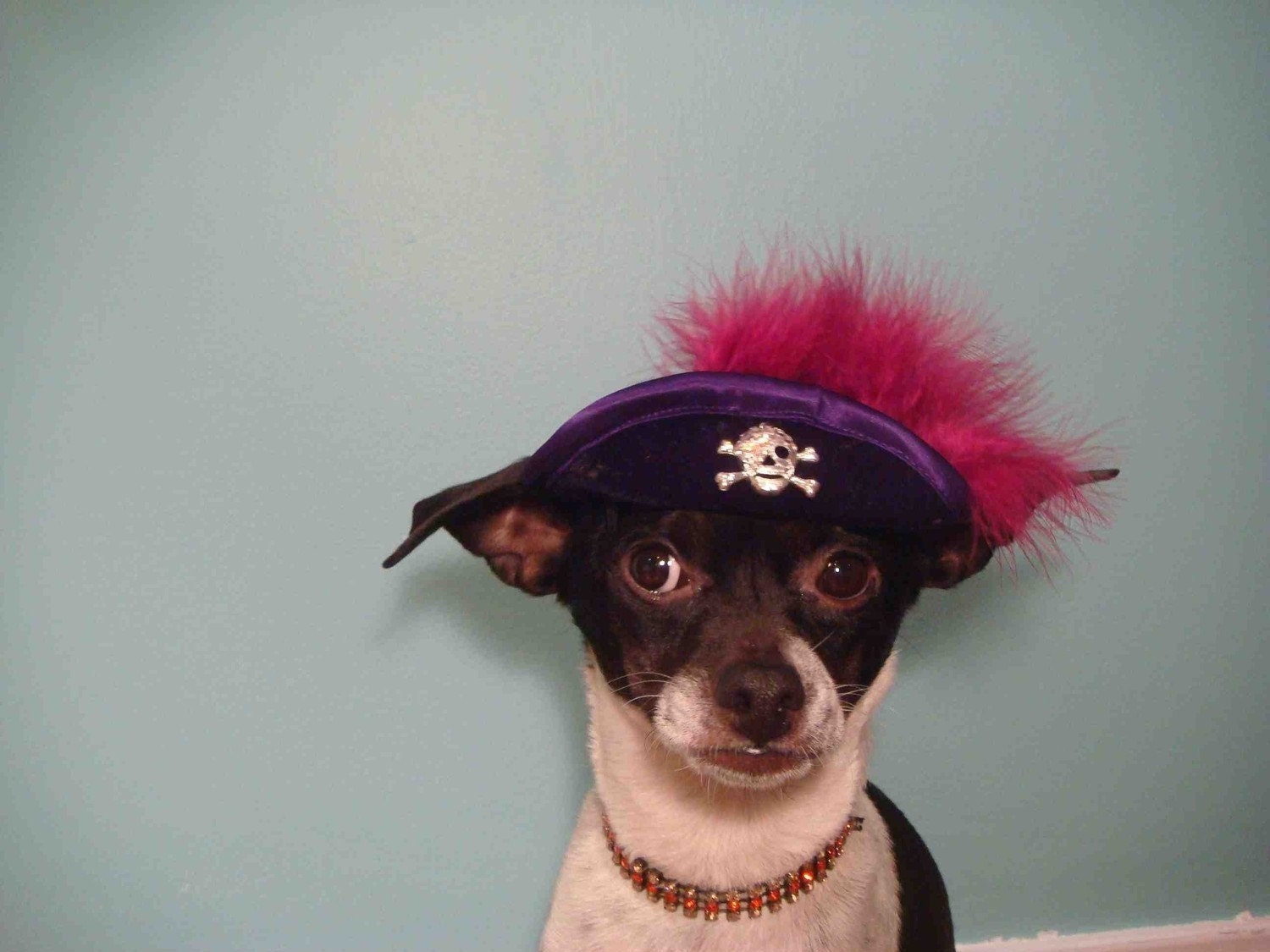 Triceratops (via Mollys Pet Boutique)
Zebra costume (via hats4brats)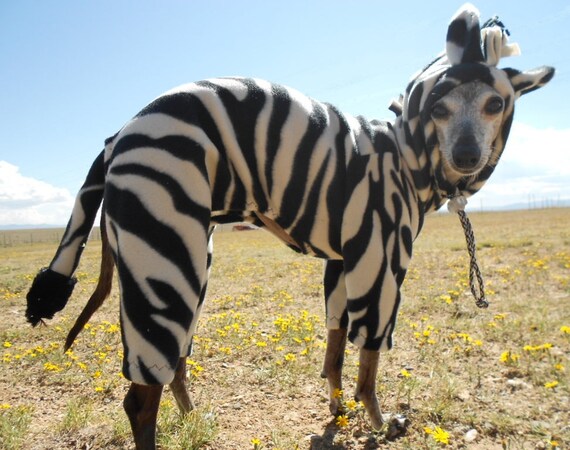 The Cuddley Lion (via KOCouture)