Dare to be different this Halloween. Costumes: Part 2
This year's top costumes look to be Nikki Minaj, Black Swan, Angry Birds, Charlie Sheen, Pan Am, and Captain America. While all these would have been very original last year, this year, everyone and their granny will be sticking feathers to their faces, or making shields out of of old cereal boxes.
Here at Starplus, we like to avoid the predictable. So, with that in mind, we've brought you part two of three in our round-up of the oddest and most original costumes. Hopefully it'll help get the creative juices flowing, and you'll be elbow-deep in PVA glue in no time.
Giant chicken costume (via Potratz)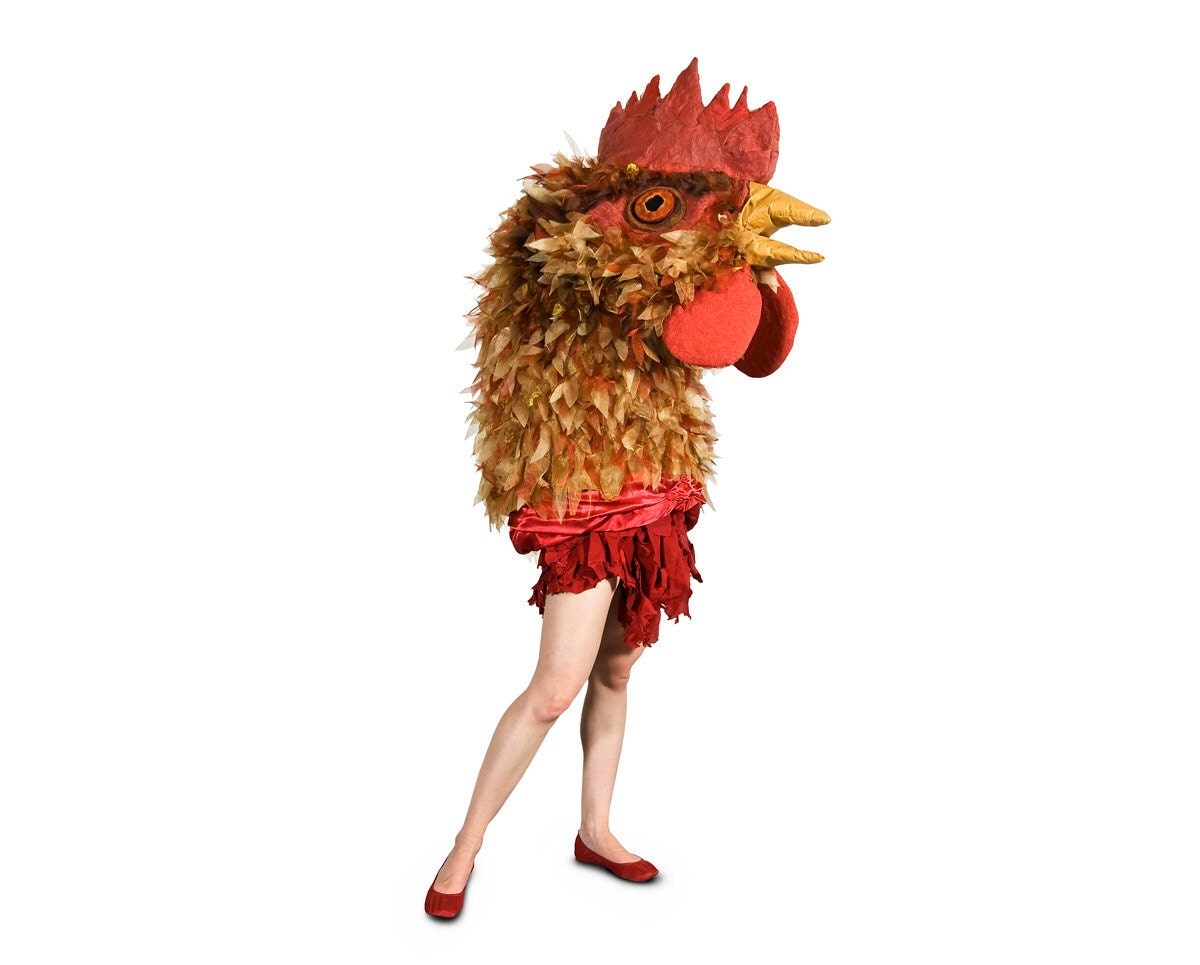 Jai Kali Ma (Bella-a-go-go)
Nacho Libre (via Neatorama)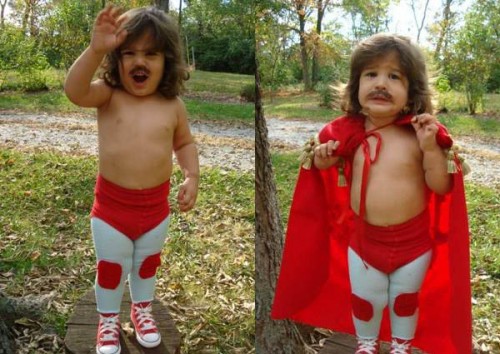 Vintage girl goes pirate (via Vivien of Holloway)
Mermaid tail (via aquatails)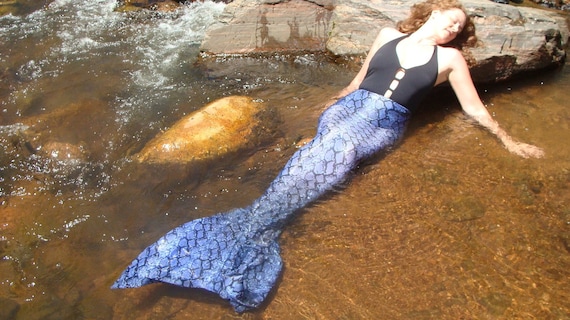 Mail order bride (via Patricia Field)
Double Occupancy Costume (via Escapade)